Monday, 17 September 2012 02:32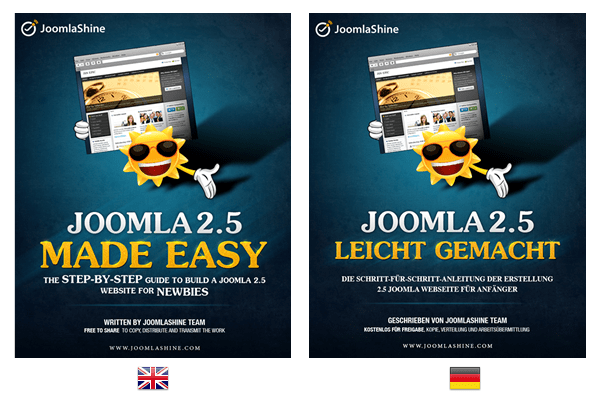 Joomla 2.5 Made Easy - Ebook by
JoomlaShine
89 pages
Language: English
Everybody can use Joomla to build their websites, even when they haven't used it before. Why I am so sure of that? Because I am going to introduce a nice Joomla ebook to you. It guides Joomla newbies how to build a Joomla 2.5 website from the scratch, easily and quickly.
We wrote the ebook "Joomla 2.5 Made Easy" from a Joomla newbie point of view. Therefore, it is simple, clear and easy to follow with step-by-step guidelines and detailed figures. You need more details? Let's take a look at the introduction infographic below
Monday, 17 September 2012 02:24
From the start of 2012 until now, Joomla Day 2012 has taken place in 17 cities around the world. The next stop is in Berlin, Germany in October 05-06, 2012. If you have not come to previous 17 Joomla Days yet, this is another chance for you to join one of the biggest annual Joomla events. If you came to one, two, or all of them, I think you will not want to miss this 18th Joomla day. So, this time, what will we have?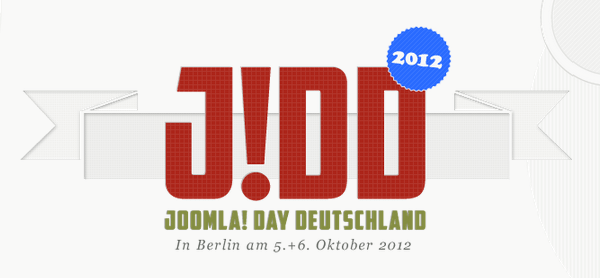 Joomla Day 2012 Germany
2 days and many hot topics